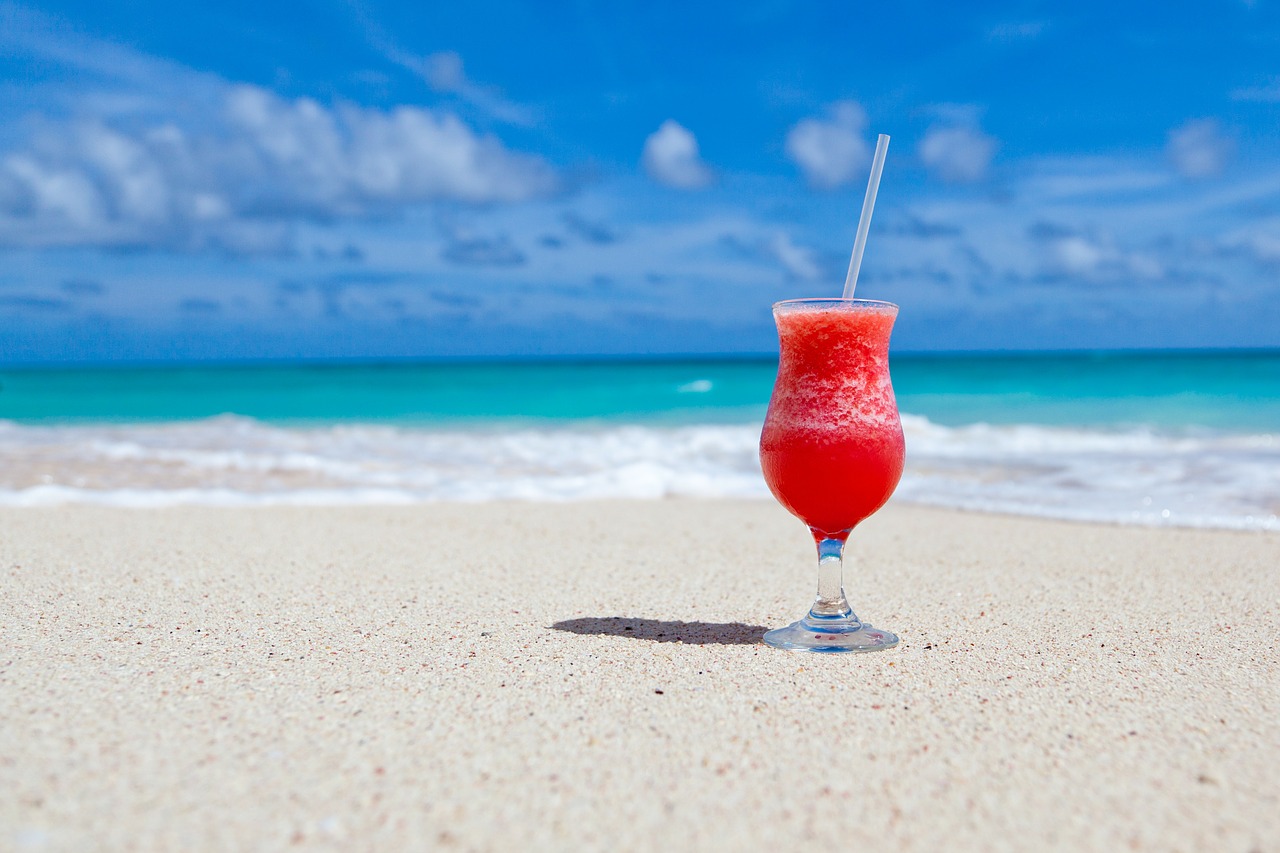 By
Ryosuke Tajima
Thank you very much for your continued patronage of our service.
We will inform you that the following period is a summer holiday at our company.
Summer holidays: August 11 to August 19
For inquiries received during the period of suspensions such as e-mail, we will correspond in sequence from August 20 (Monday).
We apologize for any inconvenience. Thank you for your understanding.