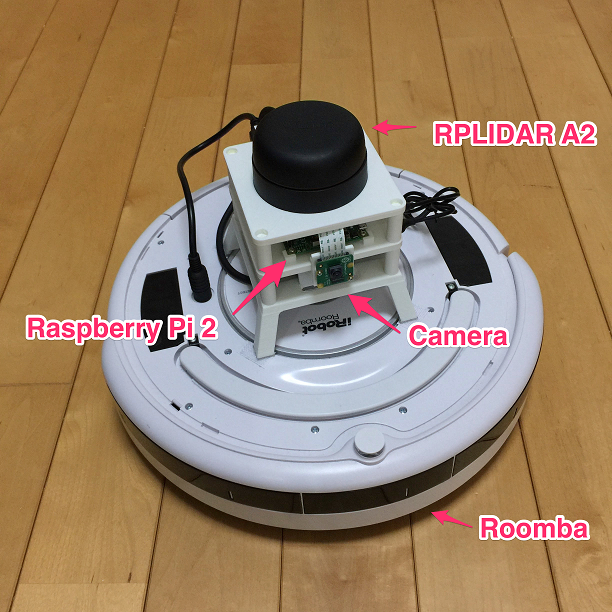 By
Ryosuke Tajima
We are using a robot named "Roomblock" as a material of ROS workshop. Roomba is wonderful not only for room cleaning, but also for learning robotics. Roomba has an serial port to communicate with PC, and of course, ROS system.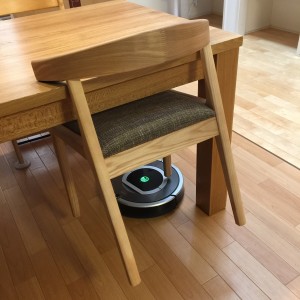 You can convince your family to buy a Roomba, of course for cleaning 🙂
The first Roomba I bought in 2007, broken now 🙁
In the next post, we'll show more about the Serial Port for Roomba to communicate with PC.
We share how to build Roomblock at Instructables. Please try it at your own risk.